Sports Fields
Troy fields located in Tri-Township Park: Park is located between Rt. 162 and Old Collinsville Road in Troy Illinois
Each field is Numbered.
MAP OF PARK

Rainout Hot Line & Other Information
PICTURE DAY INFORMATION:
Letter to Parents
Park Pictures Order Form
Park Pictures Venmo Payment QR Code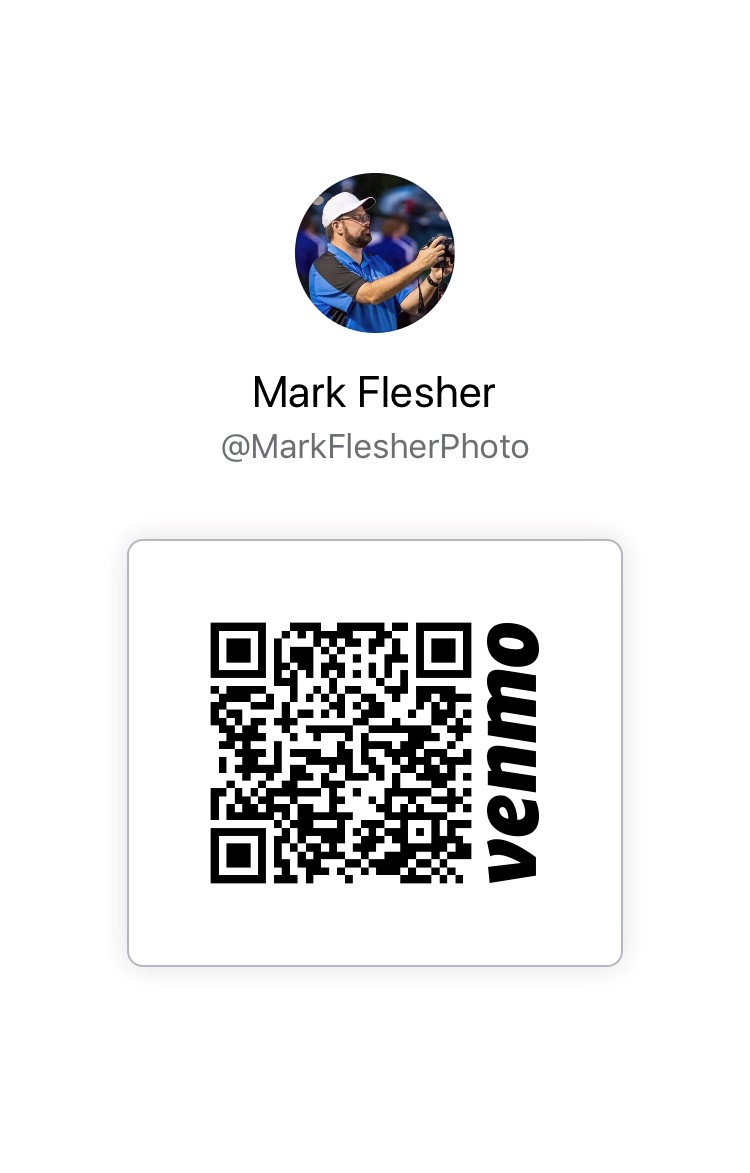 RAINOUT HOTLINE PHONE NUMBERS

Tri-Township Park -
Current Game Cancellations, Click Here
or call 618-667-7374
Cancellations at Troy Park check our Facebook Page - Posted by 3:30pm weekdays and 8am Saturdays

410 Wickliffe, Troy, IL 62294 (
View Map
)
Troy:
From O'Fallon, come up Troy-O'Fallon Road. Cross over Highway 40. Next stop sign, turn left. This becomes Collinsville Road. Go about 1 mile and see the Senior Center (white house) 409 Collinsville Road on right. Turn right into the park. Attached is a
general map of the Park
. All baseball fields are marked. If your parents want to come up on 55/70, we are exit 18, Rt 162. Turn right and go past all the fast food places. The 2nd red light, turn right on Riggin Road. That brings you directly into the Park.
Map to Field 6
St. Jacob Fields
-
Rain-Out Phone Number:
644-8301
(or check the Facebook page)
St. Jacob Township Park
, 339 W Main St Saint Jacob, IL 62281
Highland Fields -
Rain-Out Phone Number:
654-7042
Highland Glik Park,- Zobrist, Wirz 2 & 3
12525 Sportsmann Rd. Highland, IL 62249
O'Fallon Fields - Rain-Out Phone Number:
622-1439 by
4 pm
(or check the Facebook page)
Community Park,
401 East 5th St. O'Fallon, IL
(in the Center of Town, 1 block west of O'Fallon Twnsp HS)

Field 5 is directly east of the Pool
Field 6 is next to the parking lot
Hesse Park, 810 Madison Dr. O'Fallon, IL (Behind Hinchcliffe Elementary)
Hesse 7 is the first field right when you enter the park
Hesse 9 is the north field by the trail entrance

O'Fallon Family Sports Park, 301 Obernuefemann Road, O'Fallon IL

Shiloh Community Park, 1 Park Dr., Shiloh IL 62269 (Games will be on Field B, west of the water tower)

Belleville 618-277-5576
Central Jr. High - 1801 Central Jr. High, Belleville IL 62220
BK1, BK2, BK3 - 411 West Monroe, Belleville
Any "WE2-12" -309 Eiler Rd, Belleville
198 Complex Drive, Collinsville IL 62234
Fairview does not have a rainout number we post on Facebook
10001 Bunkum Rd, Fairview Heights, IL 62208