Energy Soccer Academy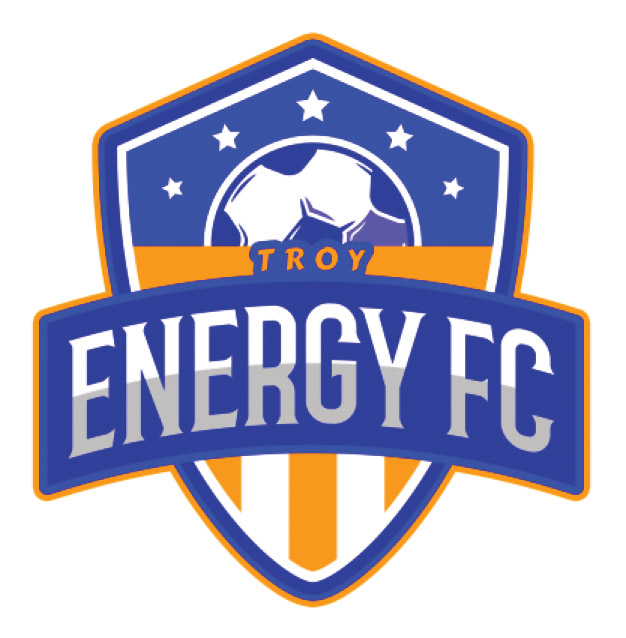 Are you looking for an affordable option for your son or daughter's soccer training? Well Troy Energy FC and Troy Soccer Club have come up with a program designed to give your child:
Fundamental soccer skills
Soccer sense and game intelligence
Confidence on the ball.
A curriculum based on focusing on a designated skill per session then applying it in a scrimmage at the end of the session.
Licensed coaches with many years of experience in both playing and coaching.
Sessions will be held on Monday nights starting February 18th At the Activity Center (Formerly Spin City)
Grades K-1st – 6:00-7:00
Grades 2ND -3RD 7:00-8:00
$85 per 6 weeks of training with T-shirt included.